Scholarship applications available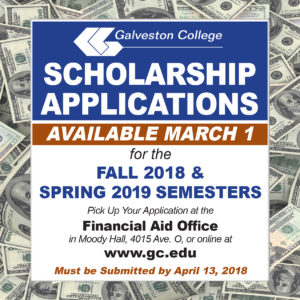 Scholarship applications for the fall 2018 and spring 2019 semesters are available in the Financial Aid office on the first floor of Moody Hall.
The deadline for application submission to the Financial Aid office is April 13.
For more information, contact Meghann Nash, director of financial aid, at mnash@gc.edu.
---
Related Posts