Student Success Seminar to focus on communication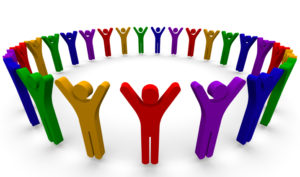 How do you make a great first impression? How do you come across as confident and powerful?  How do you know if someone is lying to you?
Come learn about how to read other people's nonverbal behavior and how to better manage your own nonverbal communication at Galveston College on Wednesday, March 21, from 3-4 p.m. in the Abe and Annie Seibel Foundation Wing-West at Galveston College, 4015 Avenue Q, Galveston, Texas.
Janene Davison, assistant professor of speech and coordinator of the Communications program, will be the featured speaker for this Student Success Seminar. Her presentation is titled "Read Others Better: Nonverbal Communication and Power."
The seminar is sponsored by the Student Activities office at Galveston College. For more information, contact Cynthia Parra at (409) 944-1234 or cparra@gc.edu.
---
Related Posts